Our world is ruled by the adults, but have they really grown up?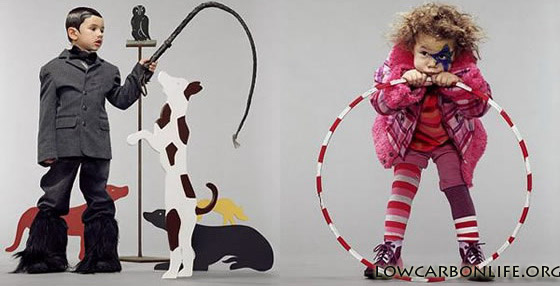 They are blinded by money and ignored every other factors. When they finally open their eyes they will find out what is happening in the world.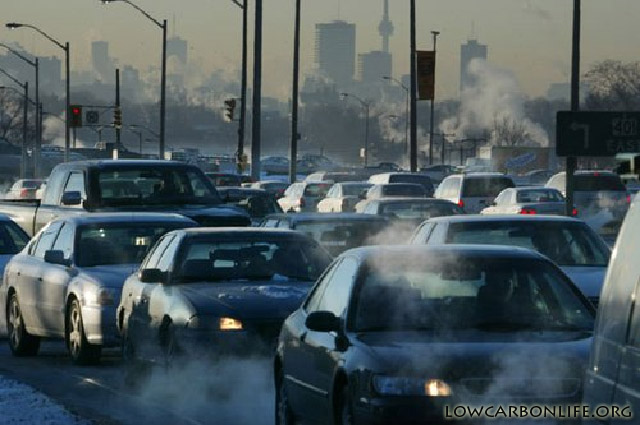 Vehicles were created to provide the faster traffic. Factories were build to offer more products.
But with the economy grows stronger and stronger, our earth is becoming weaker and weaker.
Save the world, Save the kids.